Tuesday July 27, 2010
Brandon, Dan, and Howard - This Saturday in Eagle Mountain!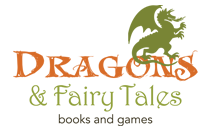 This Saturday, July 31st, from 5:00pm until 8:00pm Brandon Sanderson, and Dan Wells and I will be appearing together to record some Writing Excuses in front of a live audience. There will be book signing and book sketching, and this will also be the launch party for Schlock Mercenary: Resident Mad Scientist.
"Where is this magical event?" you ask. We'll be at Dragons and Fairy Tales in Eagle Mountain, Utah. Dragons and Fairy Tales is an independent bookstore, super friendly and responsive to their customers and wonderful to local writers. The shop is well worth a visit even without all the famous people hanging out.
We'll be recording two or three episodes of the podcast first, doing some of our legendarily random Q&A, and then we'll begin signing books in earnest. We will sign books that you bring with you, but tasteful readers always buy something there at the shop to help support the event. Brandon, Dan, and I will all have plenty of books on-hand for you to purchase, but of course we're happy to sign (and sketch in) books that are already well-loved.
Dragons and Fairy Tales is located at 3535 Ranches Pkwy, Eagle Mountain, Utah.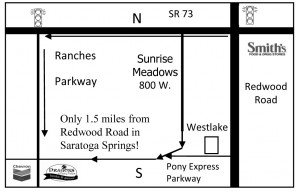 You can find it on google maps and get directions.
See you there!
blog comments powered by

Disqus