Thursday May 29, 2008
By request, a desktop background...
It's been a while since I've done one of these. DJ Delorie on the Nightstar forum demanded a desktop background from today's strip, and (as is rarely the case) it was fairly easy to format it. Of course it was also very tedious since my upgrade to Photoshop CS3 ate the macros I'd created for automating this stuff. The desktops are available in three aspect ratios and several resolutions, shown below: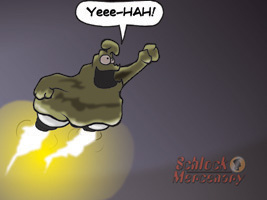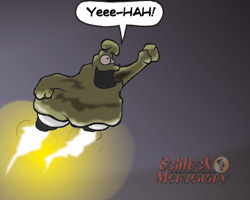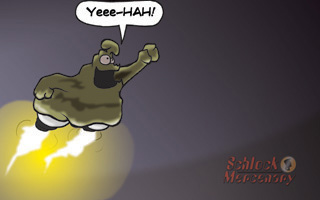 You can use the Donate button under
this comic
(assuming the footnote is showing up properly) or the recently re-enabled "Tip the Cartoonist" button on the left-hand side of the site. Thanks for your support!
blog comments powered by

Disqus