Sunday January 25, 2015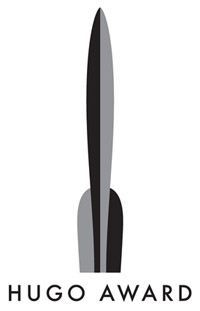 If you want to nominate things for the Hugo Awards ballot, you need to be a registered member of the World Science Fiction Convention by January 31st, 2015. Register at sasquan.org, then grab the voter PIN stuff here.

If you're wondering which of my works might be eligible for your nomination slots, there's a list over here on my blog.