Wednesday June 20, 2007
Howard Teaches Painting...
This Saturday, June 23rd, is Free RPG Day. I'll be at Dragons Keep in downtown Provo teaching a workshop on how to paint tabletop miniatures. The class runs from 11:00am to 1:00pm.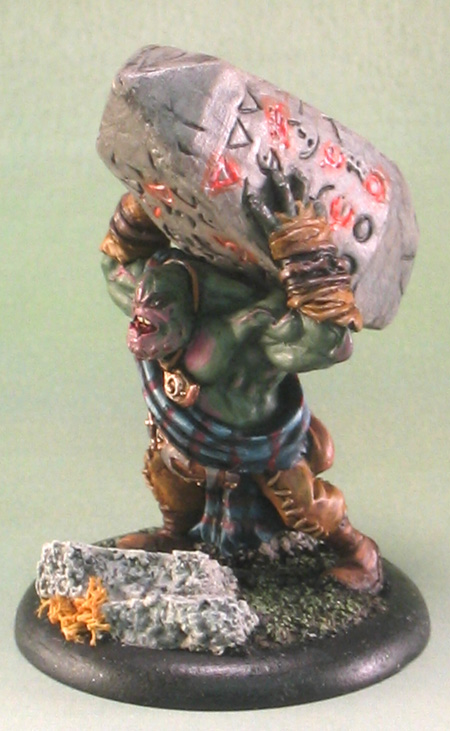 There's no charge, and we'll try to accomodate everybody who shows up. You can bring a miniature of your own, you can buy one at the store, or you can learn to paint using one of the pre-primered Clan War minis we've got (while supplies last -- there are 14 of those). You are welcome to bring your own supplies, if you've got them, but we will be prepared to provide paint and brushes as well. I realize there are dozens of styles and techniques for painting miniatures. I will be teaching a fairly simple method: base-coat, ink-wash, blend, then highlight. If you can pick your colors quickly (e.g. "don't stare at the model all day") and if you have a steady hand, you should be able to finish a good looking mini in about 2 hours.
blog comments powered by

Disqus