First, an awesome photo.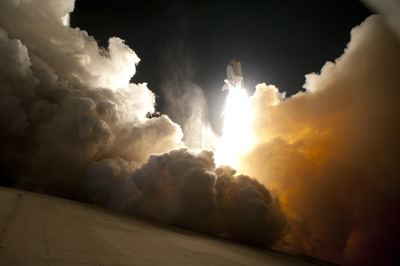 This was posted on the Astronomy Picture of the Day (APOD) site this morning, and is just one example of the inspiring and educational photographs available there. If you're not checking out APOD daily you're missing out. Next, a clever poster: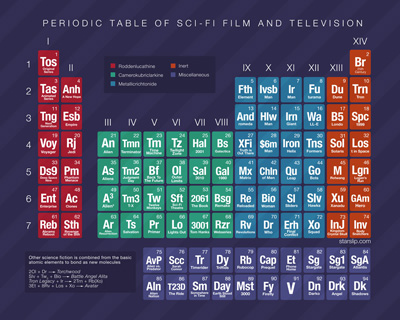 I know, it looks like a periodic table, but it's actually your guide to the cinematic chemistry of science fiction films. Created by the inimitable Kris Straub of Starslip (among many other things,) this is the sort of poster that a good, self-respecting SF geek would buy and frame.